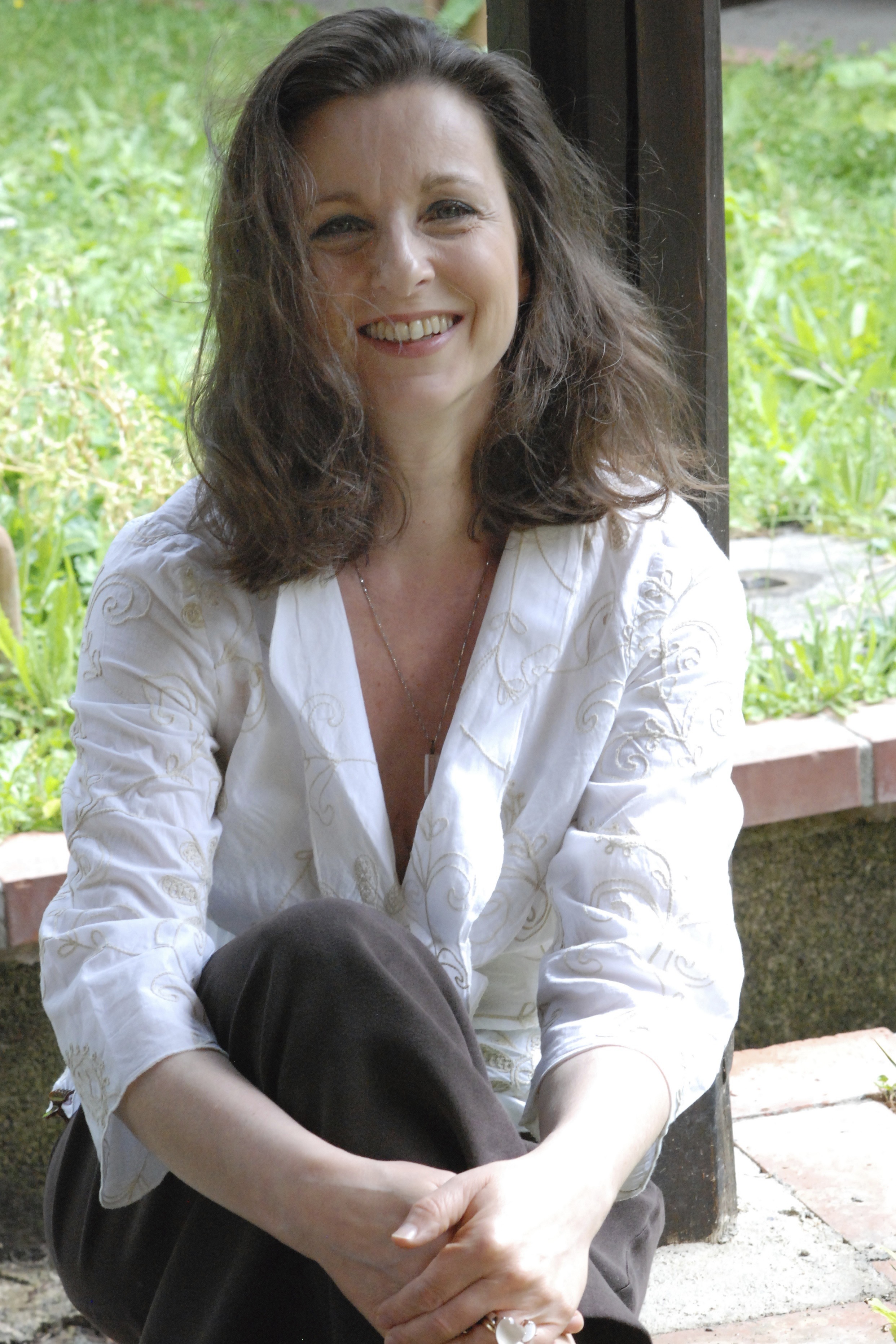 Actress and teacher of corporeal mime (Decroux and Flach techniques) and the Feldenkrais Method, specialised in theatre pedagogy.
Student of Marise Flach, Monika Pagneux and Vera Bertinetti.
Lina Salvatore teaches corporeal mime, the Feldenkrais Method and theatre pedagogy as part of the professional development courses at the National Academy of Dramatic Art Silvio d'Amico in Rome and has led workshops at the International Dance and Movement Center (IDMC ) in Budapest. She also teaches vocal and corporeal education at the theatre school of the Teatro Nazionale di Napoli, Naples.
Lina completed her artistic gymnastics training in Naples where she also studied jazz singing with Maria Pia De Vito, classical singing with Maestro Antonio Spagnolo and music with Maestro Alfredo Tarallo. At the same time she studied music at the Scuola Popolare di Musica di Testaccio in Rome.
In Paris she studied corporeal mime, Decroux technique, with Steve Wasson and Corinne Soum at the École de Mime Corporel Dramatique, tip-tap with Tony Clyde and dance-theatre with Lucienne Rosseau at the École de Dance Marais.
In Milan, she studied Decroux's corporeal mime technique and repertory pieces with Marise Flach.
She attended intensive master classes with Julie Goell and Roy Bosier, Lecoq techinique; Dimitri, comedy and burlesque; Rena Mirecka, Grotowski technique; Vera Bertinetti, Orazio Costa's mimetic method of acting; Barbara Sparti, Renaissance dance; and Eugenio Barba, Eurasian theatre. In Prato and Naples she completed the Bones for Life and Chairs programmes, a series of movement processes created by Ruthy Alon, senior trainer in the Feldenkrais Method.
In Paris, she obtained a Theatre Pedagogy diploma with Monica Pagneux and in Milan, the Feldenkrais Method Teaching diploma - recognized by the International Feldenkrais Guild, Europe and USA - with Mark Reese.
She is a researcher and student of Bharata Natyam Indian sacred dance and G. I. Gurdjieff's Movements.
She has been performing as actor since 1986 in theatre productions based on texts by Beckett, Piron, Lorca, Marinetti, Palazzeschi, Valentin, Blok, Apuleio, Artaud, Perrucci, Fiorillo, Andreini and Sarti and in operas by Stravinsky, Offenbach, Verdi, Prokofiev, Palomba, Pergolesi and Jommelli as well as in television productions for all three Italian state television channels (RAI).
She has also worked with the following directors: Vera Bertinetti; Giancarlo Cobelli; Riccardo de Santis; Roberto De Simone; Ralph Gregan; Michele Monetta; Mariano Rigillo; Stefano Piacenti; Francesco Silvestri; Lorenzo Salveti, Peter Clough, Glauco Mauri, and Roberto Sturno.
Furthermore, she has toured and performed at numerous national and international festivals in Italy, France, Greece, Indonesia, Malaysia and Hungary.
Since 1999 she is co-founder and co-director of the International Centre for Research on the Actor.